services & solutions For the Agro processing industry
We offer cost effective and technically superior products and solutions, in the field of Agro Feed Plants, Biomass Pellets, Roller Mills, and Cracker Mills, catering to Poultry, Fish, Shrimp, and Cattle Industry.

Most efficient feed distribution with dual Rollers and ring die, ensures reduced moisture affect and increase user friendliness.

With optimized mixing and retention times, CPM conditioners allow for ideal moisture absorption and temperature increase.

Simple in design, mechanically trouble-free and requiring minimal space, Provide efficient moisture control and low-shock tempered cooling.
THE CPM APPLICATION WORLD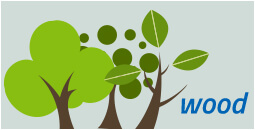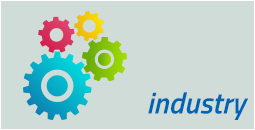 THE TURNKEY ADVANTAGES
COMPETENCE IN COMPLETE SOLUTIONS
PROJECT MANAGEMENT
Included in the package are:

Project Development
Project Planning
Project Implementation
Project Leadership
YOUR BENEFITS
One partner for all services
Budget
Time
Quality
We also offer total turnkey SOLutions for:
State of the Art Poultry farming under EC sheds
Setting up of modern feeding, drinking, ventilation and cooling system
Setting up of an efficient and economic waste treatment plant